Giving Everyone a Voice
The most rewarding decentralised public opinion poll network is launching soon.
Vote on anything, anytime.
Earn cryptocurrency rewards for creating polls or voting on sponsored polls. Earn bonus rewards for holding existing POLL tokens in your wallet. Create a popular global poll and watch your rewards pile up!
Vote on anything, any time and create your own polls instantly, on any topic. All votes and poll results are secured with blockchain technology, meaning nobody can manipulate the data or censor it. ClearPoll allows free and equal speech for all!
Follow your friends voting activity, and share your own votes if you wish. Polls can also be shared across other popular social networks. You can also follow and vote on polls from celebrities!
ClearPoll Features
Way more than just a voting app!
User Rewards
Earn points for every vote your polls receive, plus points for voting on Star Polls or Sponsored Polls. Points are converted into ClearPoll Tokens (a cryptocurrency tradable for Bitcoin). Earn bonus points by holding existing ClearPoll Tokens in your wallet!
Star Polls
Vote on polls from celebrities and influencers. Discover new stars and vote on a wide range of topics. Earn points for every vote!
Private Polls
Create polls with a 4 digit pin code to stop unwanted responses. Control your audience – ideal for local issues or groups.
Location Filter
You can choose to view polls only from your city. When creating a poll you can also decide if you wish the poll to be visible to your city, country or the whole world.
Social Feed
Connect with friends and view their activity feed. When you vote on a poll, you can choose if it shows in your feed. You can also follow stars!
Widgets
Embed polls on any website with simple widgets. ClearPoll users can vote instantly without leaving the site, and view live poll results.
ClearPoll Desktop
Browse polls, vote and view your social feed from the ClearPoll Desktop, accessible in any browser once you're connected. ClearPoll Desktop opens up voting to all users, not just mobile.
ClearPoll Ratings
Create ratings bars for embedding on any website. Users can rate your article or product out of 10. The world's first blockchain based ratings system. No more bot votes or multiple votes!
Star Polls
The best new way to interact with your favourite stars. We've got stars and influencers ready to create polls from launch, with many more coming soon!
Soulja Boy
Artist
Greg Grunberg
Film and TV Actor
John McAfee
Technology • POTUS Candidate
Mike Cernovich
Journalist • Author
Theotis Beasley
Pro Skater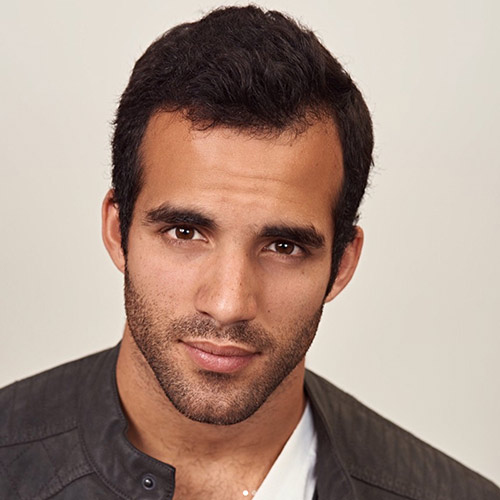 Danell Leyva
Gymnast • 3 Time Olympic Medalist
Michael Suppo
YouTuber
Tyler Clary
Swimmer • Olympic Gold Medalist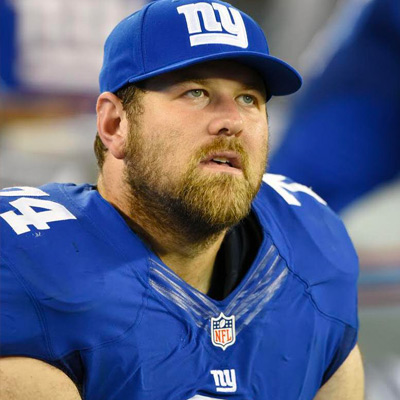 Geoff Schwartz
Former NFL Player • Media
Pleasure Ellis
Influencer • Personal Growth Expert
Tarik Black
NBA Basketball Player
Gary Edwards
TV Dance Judge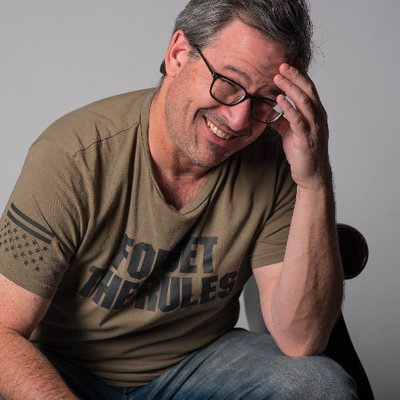 Joel Comm
Tech • Podcaster
Travis Wright
Tech • Podcaster
Miltos Yerolemou
Actor • Game of Thrones
••• More Stars Named Soon!
We'll be revealing more stars from now until launch. Check back now and then, you never know when we might add more names!
"I believe that the 2020 election could be dramatically improved by the application of ClearPoll. ClearPoll enables free speech and immutable voices that will force government entities to acknowledge corruption. It allows anyone with a smartphone to vote on anything, any time, and their votes are secured on the blockchain where nobody can edit, remove or censor them. No more media manipulation and no more ignoring real public opinion."
John McAfee
2020 US Presidential Candidate, Blockchain Advocate and Tech Guru
Join Our Community
Not long now until ClearPoll launches. Join us for the latest news and updates!